our Expertise, Your tailor made Solutions
Since 1860, the company Carl Gommann has been active as a commercial specialist in the field of metal quenching and tempering, and heat treatment technology. From a small business involved in the hardening and tempering of saws, the family business has developed steadily to an established, medium-sized company with around 125 employees today in the field of heat treatment processes gas nitriding, gas nitro carburizing, plasma nitriding and tempering of flat products (metal sheets) by means of press quenching.
We apply our extensive knowledge in the heat treatment of your components, in consultation projects for process optimization or in tailor-made solutions for your in- or outsourcing projects.
We serve our customers at home and abroad and in various sectors such as mechanical engineering, drive technology and wind power.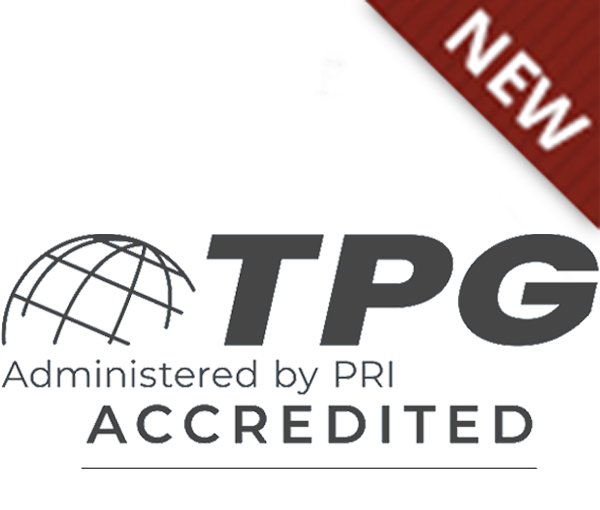 Heat Treating / Gas Nitriding / Hardness Testing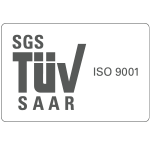 We are respectful, polite and supportive to each other
We take responsibility - every employee at his workplace
We keep to rules and standards
For us, service means that the customer is always at the center
We react flexibly to customer requirements
We advise all customers competently and comprehensively
We are available for the customer
We strive in all corporate divisions for leadership in technology
We realize through sufficient capacity short and reliable delivery times
Our Team is
there for you
We advise you in your project, and develop together with you, a suitable solution. Select here your preferred contact partner or complete and send us a contact form.
Memberships
Working group for heat treatment and materials engineering
Research team drive technology
IHT – Industry Association Quenching and Tempering Technology
WZL – Drive Technology Circle