Plasma nitriding
In plasma nitriding, as in gas nitriding, the formation of a diffusion layer is paramount. The methods differ with regard to the provision of the atomic nitrogen that is necessary for the nitrating. This is recovered during the gas nitriding from the ammonia cleavage. In plasma nitriding, nitrogen (N2) and hydrogen (H2) are used as a treatment gas.
In a vacuum the nitrogen is ionized in an electric tension field. The nitrogen ions with high kinetic energy meet with the components that are connected as cathode. In this way free nitrogen is available to diffuse into the component surface. With regard to the diffusion and the formation of nitrides, the same rules apply as per the treatment in gas. In alloy steels the same surface hardness and nitriding hardening depths can therefore be set with comparable parameters.
Due to the ion bombardment (sputtering), the interconnected layers are usually slightly thinner than in the gas nitriding. Both methods aim to achieve the formation of a γ'-VS. Due to the more complex systems engineering, the plasma nitriding is significantly more cost intensive. Therefore, in practice generally, slightly higher treatment temperatures are selected as in the gas nitriding. However, this leads, as already described, to a lower surface hardness and also the level of hardness progression decreases.
The nitriding of high-alloy, corrosion-resistant steel with a content of more than 12% chromium is one of the strengths of the plasma nitriding process. In these steels the surface forms chromium oxide layers that are only a few atomic layers thick. These are responsible for the resistance to corrosion and are resistant to ammonia. A gas nitriding of these steels is therefore not possible. Through the ion bombardment during plasma nitriding the oxygen is removed from the chromium oxide and the materials are nitridable. However, it must be accepted that the corrosion resistance of the components through the nitriding has significantly deteriorated.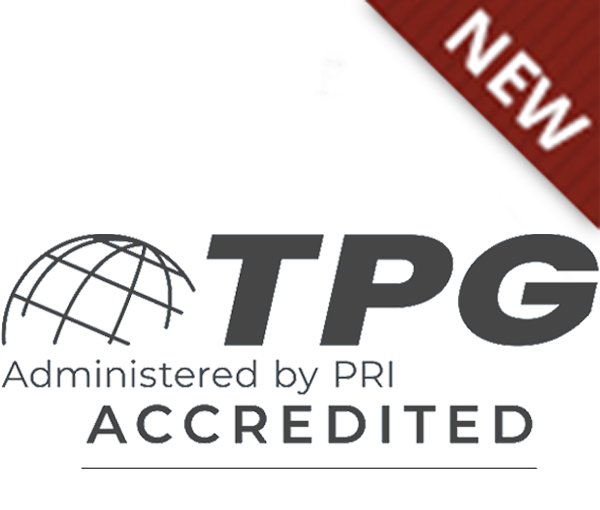 Heat Treating / Gas Nitriding / Hardness Testing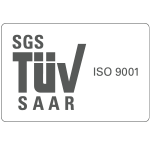 The largest equipments available:
Useable diameter 2.000 mm, useable length 7.500 mm
For all processes a great number of smaller equipment is available.