WELCOME
Are you looking for a competent partner in the area of tempering and heat treatment technology? Then you are in the right place. We are specialists in the area of nitriding, nitro carburizing in gas and plasma as well as, in stress-relieve annealing and the tempering of flat products (metal sheets) in hardening press straighteners.
Our customers home and abroad come from various sectors, for instance, mechanical engineering, drive technology and wind power. We are available and happy to answer your questions regarding material selection and the required heat treatments of your projects.
Our own works laboratory offers numerous testing opportunities. We assess cases damages, write expert reports and develop specialized nitriding processes for new materials and special alloys.
Have we sparked your interest? Then take up contact with us.
Härterei Carl Gommann GmbH
Dreiangelstraße 29
42855 Remscheid
Germany

Tel.: +49 (0) 2191 8865-0
Contact form >>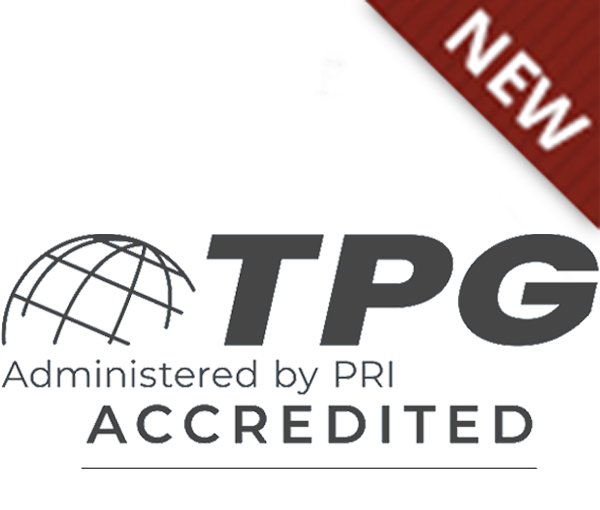 Heat Treating / Gas Nitriding / Hardness Testing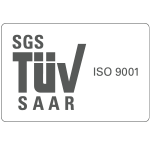 TAILOR MADE SERVICE THAT MEETS YOUR SCHEDULE
We have a large number of very large furnaces and thus provide sufficient capacity to ensure short and reliable delivery times. Through ongoing monitoring of our processes, we are able to meet the ever increasing quality requirements of our customers and guarantee absolute process safety in our procedures.
Your competent and flexible service provider
We advise you on your product and develop, together with you, a suitable solution.
Please contact us, we are looking forward to your inquiry.