HEAT TREATMENT OF STEEL
Steel, a compound of iron and carbon, is characterized by its diverse technical uses. The addition of alloying elements, in particular of metals, enables the setting of various technological characteristics. In combination with different thermal treatments, the properties of steel can be optimally adapted to the respective processing and operating conditions. The use of these two factors is the basis of the variant wealth of this material.
Metallurgy Carl Gommann GmbH has dedicated itself for generations in the field of heat treatment of steel, dedicated specifically to a few methods and here made a reputation.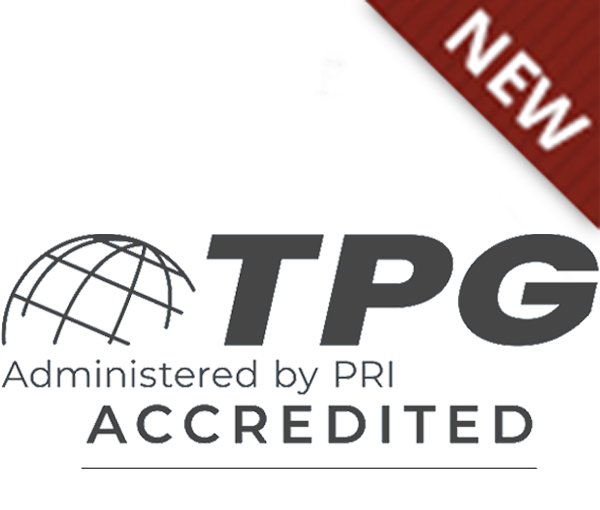 Heat Treating / Gas Nitriding / Hardness Testing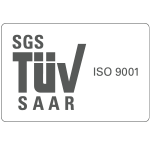 Processes
Metallurgy Carl Gommann GmbH provides the following processes: